X
Verify or change your contact information.
Email:
Phone:
X
CLEAR CANVAS
ARE YOU SURE?
(clearing is final)
X
In order to SAVE or SEE your designs,
you must create an account and login.
X
Add/Change your design's title.
X
Radius %
Angle deg.
Center
SELECT MORE CONNECTORS !!
C-C edge distance =
SHIFT+DRAG to arrange selected group
SELECT FLANGE
X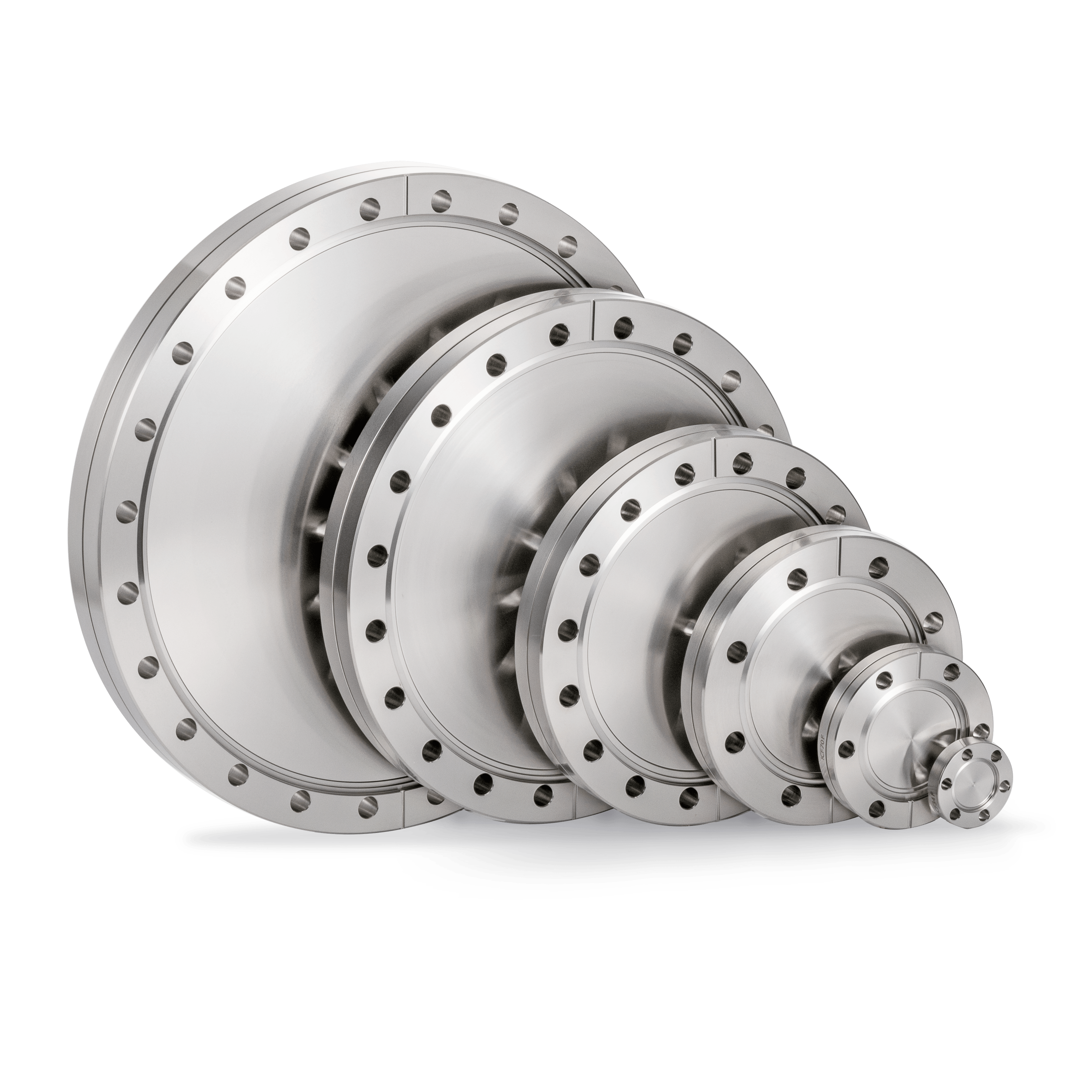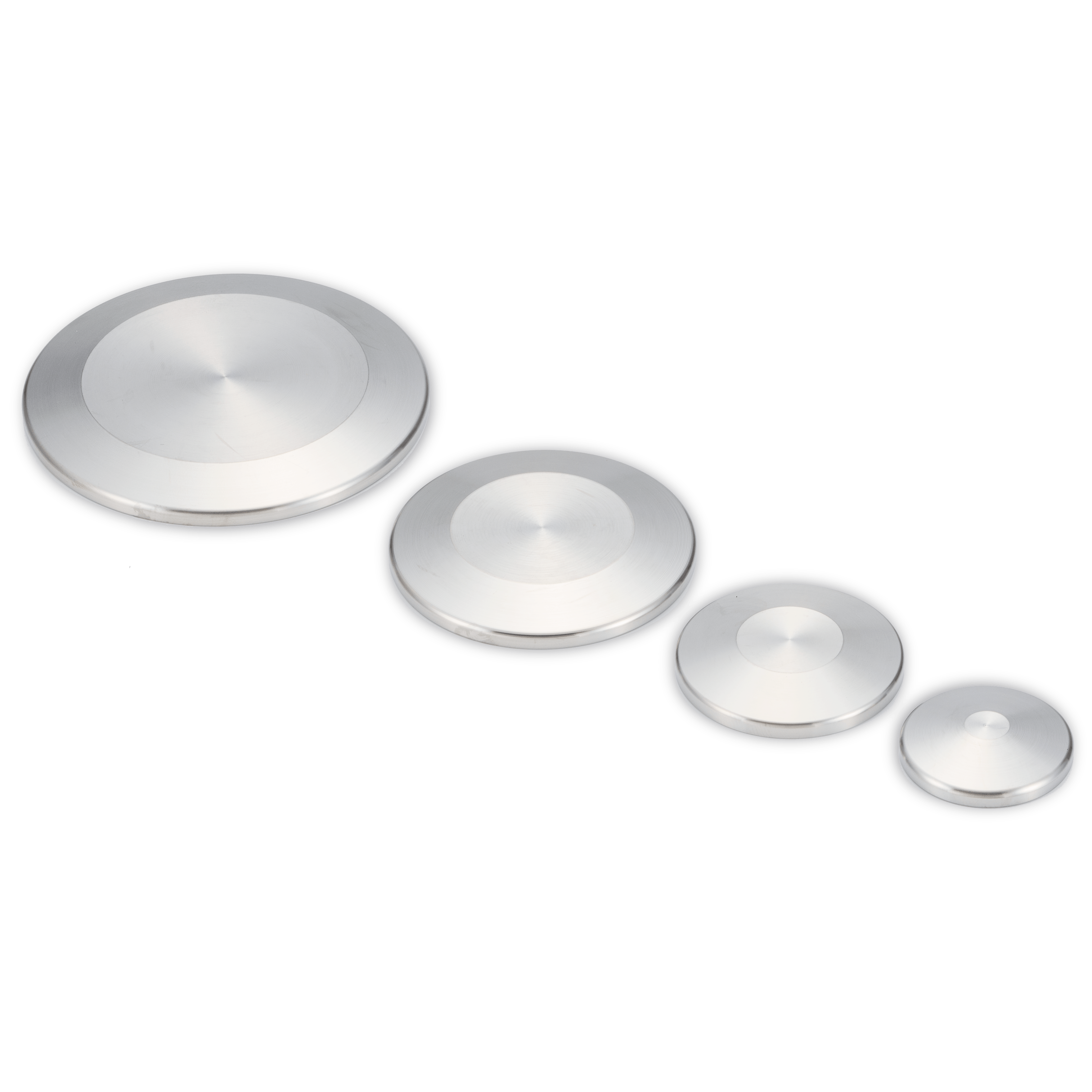 Design tool is not available on mobile devices at this time. Please use computer with a larger screen.